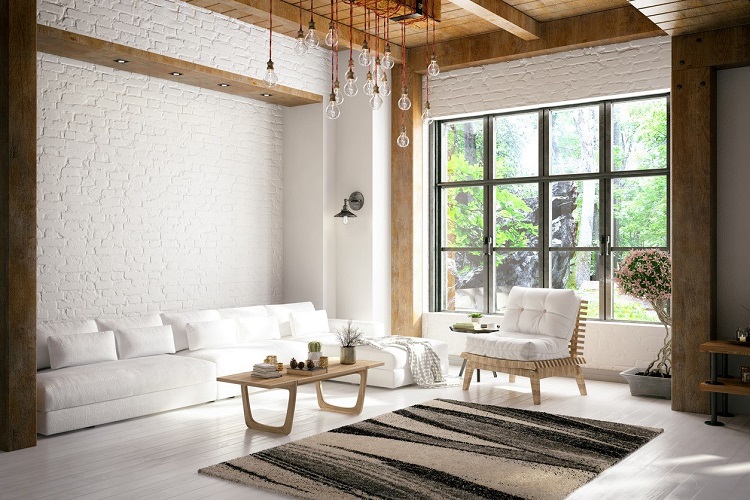 There is plenty to consider when it comes to FF&E management, including choosing an FF&E team, interior design, the 3PL process and more. Here are just a few tips and considerations that are big in the industry right now.
Innovative Design
Innovative interior design is essential to capture the interest and imagination of your target market. Design will continue to increase in importance as a wider range of options become available to consumers, thanks to Airbnb, online stores and more.
FaaS
FaaS stands for Furniture as a Service, and is an essential concept for anyone interested or involved in FF&E.
The ownership of furniture is costly and inflexible, meaning more business owners are embracing the convenience and attraction of regular FF&E turnover.
Longevity
That being said, high quality FF&E products can last up to 7 years, depending on the need and necessity of frequent updates. Think about how long you intend to keep the fixtures, furniture and equipment you need from start to finish.
High Tech Solutions
In all areas of business, high tech solutions are becoming the norm. Choosing a professional FF&E team means technology and skill will be utilized to make every FF&E update, new store opening, store relocation, hotel lobby update and more, as smooth as possible.
The Benefit of 4PL
Our recent blog post on 3PL vs 4PL logistics describes 4PL logistics services as "the whole logistics process, providing complete supply chain solutions from manufacturing to storage, delivery and installation." Choosing a 4PL team to take on your FF&E needs opens the doors to countless other services that could be beneficial down the line. It also enables you to use the same 4PL provider for many of the tasks you currently rely on multiple vendors for, meaning greater cohesion, unity and efficiency are all within reach.
Think Proximity
Choose an FF&E team or 3PL / 4PL service provider that is in close proximity to your business location, or better yet, has a presence across the country, or at least in all states that you do business. Proximity can make a difference to shipping costs, turnaround and convenience.
Warehousing Opportunities
A just in time solution will sometimes be what you need when it comes to FF&E, but in many cases, warehousing solutions are an essential part of the FF&E process. Oftentimes, FF&E items are stored in warehouses for holding and staging. If you think this will be necessary, choose a 3PL, 4PL or FF&E team with warehousing solutions available.
Plan Ahead
In some cases, lead times for FF&E services reach 10-15 weeks. Plan ahead in plenty of time to ensure you can find an FF&E service provider you trust. If you're opening a new store or hotel, relocating or just updating for a new season, ensuring your FF&E is in place on time is essential.
Contact Beltmann Integrated Logistics
Contact Beltmann Integrated Logistics for more information on FF&E for hotels, retail stores, medical facilities and more. We are here to assist with all FF&E services, warehousing, retail fixtures logistics and more.