Moving a Pinball Machine: A Guide for Arcade Owners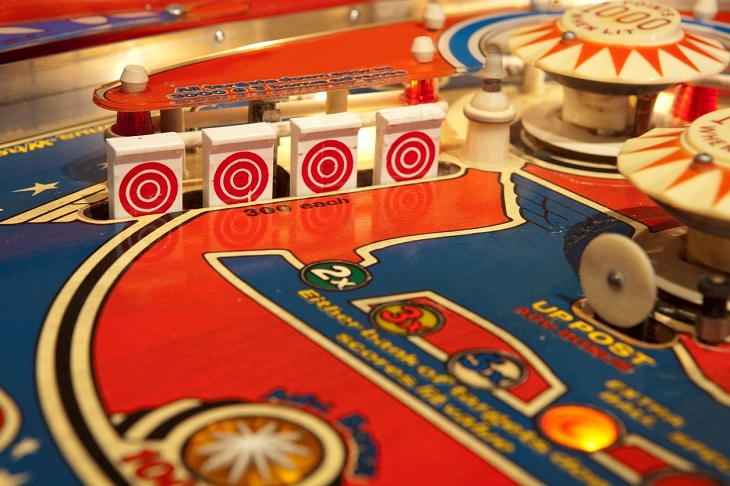 As an arcade owner, you understand the value of your assets including your pinball machines. If you're looking to refurnish, re-locate, change the set-up of your arcade or store older pinball machines, the pinball machine moving and warehousing process can seem like a challenge.
There are in fact 3PL services that can make moving a pinball machines and arcade seamless and achievable.
Moving a Pinball Machine
The first option to consider when moving a pinball machine is whether you want to take on this task yourself. Consider the value of your pinball machines and how difficult this might be in your particular space, for example whether you will also need to figure out how to move a pinball machine up stairs.
Should you decide to take on the challenge, the following tips will help with moving a pinball machine:
Remove the pinballs and any other easily removable components.
Fold the head of the pinball game
Secure the head and play field with plastic wrap
Remove the front and back legs of your machine
Wrap your pinball machine in blankets to protect artwork
Make use of a hand truck when moving your pinball machine
Moving an Arcade or Multiple Pinball Machines
If you plan to move many pinball machines, it is most likely to be to your benefit to find a skilled and experienced team to help with your move.
Whether you have a large personal collection, or run a manufacturing company for arcade games, there is a 3PL solution to meet your needs.
A 3PL will be able to provide a range of services to make moving your pinball machines easy. A good 3PL will not only have experienced staff to safely move your arcade games, but will also have warehousing space, transportation solutions and more. If you're opening a new location, or updating your arcade, a 3PL can also provide valuable arcade FF&E services, just as they might for a store or hotel.
Contact Beltmann Integrated Logistics
Contact Beltmann Integrated Logistics for a quote for moving a pinball machine, or relocating thousands. Choose from single or multiple 3PL services from our team.