White Glove vs Inside Delivery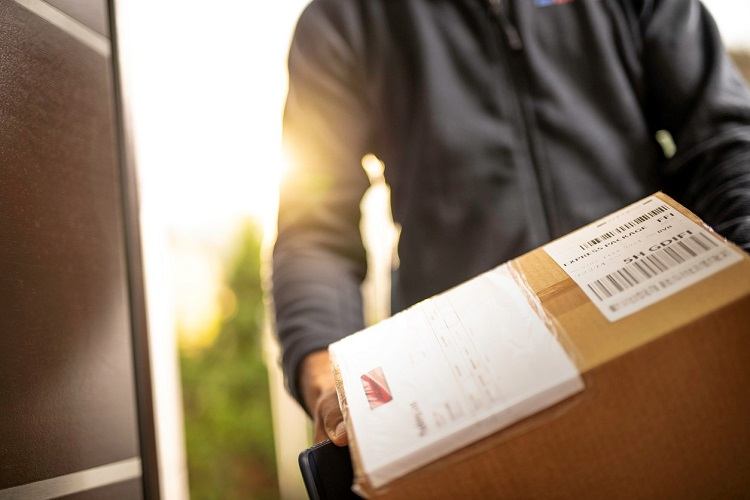 White glove delivery is a high quality delivery service, as is inside delivery. But what is the difference between white glove shipping and inside delivery, and which is best for your business? Read on to find out more about these two sophisticated options for shipping and delivering valuable items.
What is White Glove Shipping?
White glove shipping is perhaps the highest quality delivery service available. The term "white glove" refers to the white gloves worn by a classic English butler, and suggests the care with which the items will be handled and the prestige of the service itself.

White glove shipping may include delivery of an item during a specific scheduled window of time. Once the item has been delivered to the residence or business location, white glove shipping may include unpacking of the items, disposal of packaging and set up or assembly of the furniture or equipment in its intended location.
What Does Inside Delivery Mean?
Inside delivery is another high quality service that goes above and beyond the requirements expected of regular shipping. Similarly to white glove delivery, the meaning of inside delivery for business can be found in the name.

Exactly what is meant by inside delivery often differs depending on whether your shipment is to a residential or business address. If you choose inside delivery to a business address, your shipment will be delivered past the door of the business, inside the business location, often by just a few feet, hence the name "inside delivery". In these business instances, inside delivery means that your shipment will be delivered to a location inside your business delivery address.

However, if you choose inside delivery to a residential address, it is likely that the shipment will not actually arrive inside your home. Most often, inside delivery to a residential address actually means to an outdoor location associated with the address, often one which is covered, for example, a porch or garage.
Should I Choose White Glove Shipping or Inside Delivery?
The question as to whether you should choose white glove shipping or inside delivery is mostly dependent on where you need your items to be delivered, and whether you need any additional services after your shipment has entered your home or office building.

- Choose white glove shipping if you need further assistance after your shipment has been delivered, including unpacking, set up and more.
- Choose inside delivery for business if you'd like your items delivered to inside your business location.
- Choose inside delivery for residents if you'd like your shipment to be delivered to your porch, garage or driveway.
Contact Beltmann Integrated Logistics
Ready to schedule shipping or delivery services? Contact Betlmann Integrated Logistics for white glove shipping, inside delivery and more 3PL services to meet all your delivery and logistics needs.