2020 Retail Expansion Tips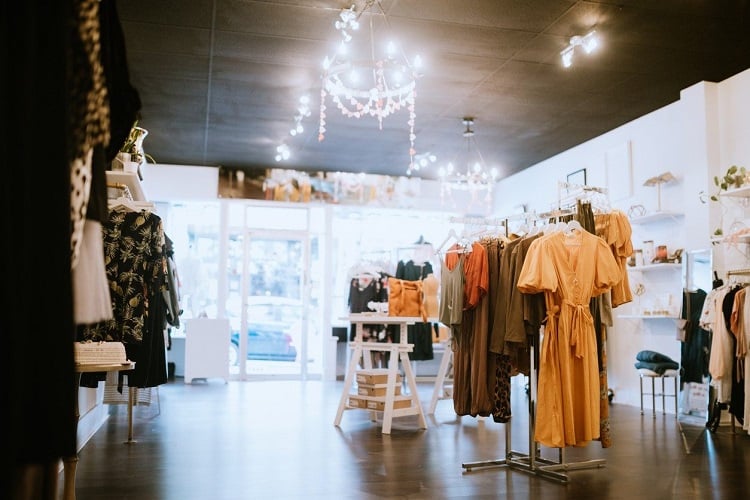 Ready to expand in 2020? The current climate for retail is not easy, but the daunting task of retail expansion is possible and worthwhile for many business owners. We are here to help with some top retail expansion tips and methods of retail expansion to help you grow your business and come up with a retail expansion strategy for success.
Have a Strong Retail Expansion Strategy
Having a strong retail expansion strategy is essential for your growth. There are many ways to grow, and your end goal might not necessarily be the best next step. Review the tips below to consider all your option in terms of how you plan to expand, and then create a detailed plan of action for every goal you choose. Step by step, this will help you create a retail expansion strategy.
Methods of Retail Expansion
Look over the following methods of retail expansion to determine your best next step to grow your business.
Offer New Products / Services
One method of retail expansion is to increase your product or service offerings. If you run a business that currently offers very few, select products or services, expand slowly. In these instances, the niche nature of your business may be part of its success, so try not to overwhelm your customers. Ensure your new products or services are on brand and complement those your customers already love. Maybe there are products or service your customers are asking for that you can provide. The goal to expand your products and services could be a single method of retail expansion or your end goal in terms of a retail expansion strategy.
Choose a 3PL
One way to expand and to support your business as you grow is to choose a trusted and experienced 3PL team. A good third party logistics provider can improve your logistics processes to meet the highest standards of efficiency and reliability, an essential part of any retail expansion strategy. Choosing to work with a 3PL means your logistics team will be able to grow with you and provide new services as and when you need them, from warehousing to transportation, to FF&E services. A good 3PL can take care of everything related to logistics and retail expansion, from delivery, to setting up new stores or helping you relocate your retail location, depending on the methods of retail expansion you choose and your retail expansion strategy end goals.
Open an Online Store & Use Marketplaces
If you're interested in retail expansion but don't have an online presence yet, now's the time. Start by using online marketplaces such as Etsy, Amazon and eBay, depending on the type of products you sell. As part of your retail expansion, you should also have your own online presence, ideally a website of your own with ecommerce functionality. Creating a website which represents your brand online and offers a user experience up to par with your in-store customer service may be an investment, but it's one that will allow you to reach customers that may never have encountered your brand before – a key goal for any retail expansion strategy. If you already have an online store, ensure it also provides a great experience for mobile users.
Expand to New Markets
What is your target demographic? It's an important question for anyone looking into retail expansion and one you've likely put a lot of thought into. If your business is a success maybe it's time to think about a new target customer. If you sell handmade accessories predominantly purchased by women for women, is there a market for their male counterpart, of the same age and income as the women you already sell to?
Open New Stores
Opening a new store location is perhaps your first thought when you think of retail expansion. We've left it last on our list of methods of retail expansion simply because it is such a big step. However, it will also help you to increase brand awareness and reach new local customers.
Opening a whole new store is a huge commitment that will truly test your current business model. In fact, the success of your new store may, at least in part, be dependent on how well you integrate the tips above into your business plan and how prepared you are for this next step. Do all you can to prepare for expansion before you open your new retail store.
Contact Beltmann Integrated Logistics
Whatever direction you choose to expand in, ensure you have the 3PL team you need by your side to help ensure your retail expansion is a success. Contact Beltmann Integrated Logistics to find out more about how a great 3PL can assist with warehousing, delivery, store set up, retail FF&E and more.