What To Look for in Reliable Asset Recovery Services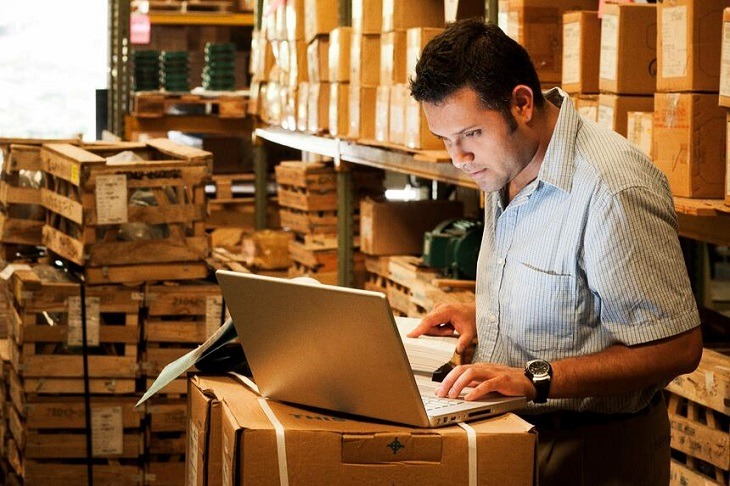 When it comes to properly disposing of or reselling old equipment, otherwise known as asset recovery, you might not think of using a logistics company to help you complete that process.
However, getting potentially sensitive and valuable equipment from point A to point B (and C, D, and E), can be complicated. A reliable partner is vital to ensure that all of it is handled properly, inventoried accurately, cleaned if necessary, and destroyed or redistributed expertly.

A 4PL logistics provider (4PL) that offers complete supply chain solutions can provide reliable service from the time your equipment is uninstalled to the time it is delivered to its final destination.
Qualities to Look for in Asset Recovery Services

Some qualities to look for in reliable asset recovery services include:

· Uniform processes: experienced service providers who follow standard protocol no matter where they are located.

· Warehousing: the ability to store equipment safely and properly for as long as needed until final delivery.

· Proper disposal: the ability and expertise to be able to delete sensitive material like data in hard drives and safely dispose of potentially hazardous materials.

· Expert handling: the knowledge and ability to take on cleaning, transportation, storage and installation of sensitive equipment.

· Accountability: technology should be in place to tag and scan every item to ensure nothing is lost or stolen.

You could try to manage every step of this process yourself, or you could use a provider that has all the right cogs in place so that every step of asset recovery can run smoothly.

Have questions about the asset recovery process? Contact Beltmann Integrated Logistics today.


Author: Augie Kim, Beltmann Integrated Logistics Project Specialist.