Inside Delivery and Special Handling: Do You Know the Difference?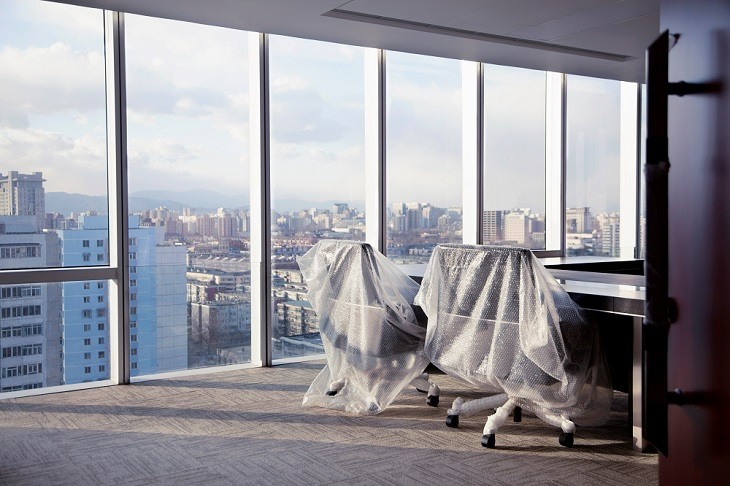 If you ship any specialty freight, chances are you have come across the terms "inside delivery" and "special handling".
Many logistics companies will simply refer to these services interchangeably. But a high-level logistics partner will help you understand that there is in fact a difference; and with unique or delicate shipments you'll want to know what those differences are and how they can benefit you.
First, some basic definitions:
Inside Delivery: Inside delivery ensures that your freight is delivered on site to a space where it will be assembled or set up.
Special Handing: Special handling provides assembly and/or installation of your package on site.
For many logistics companies, these terms loosely refer to simply getting your delivery on site, possibly in the space you want it (but maybe not). That's why it's essential to choose a company that provides the best service options in these areas. Here are scenarios in which these two separate services, when correctly defined, are invaluable:
Specialty Furniture Delivered to High-Rise Patio
In this scenario, inside delivery is necessary for a large piece of custom furniture to be delivered to the rooftop of a high-rise apartment building. This delivery requires expert handling of a piece that will not fit in a freight elevator. The handlers will carry it up multiple flights of stairs to the space where it will be set up. This may also be a case in which special handling can be employed so that the furniture is assembled according to the manufacturer's instructions. These two special services provided by the logistics partner take those extra steps and the coordination necessary to get the job done in an efficient and expert manner to reduce the stress on you.
Kidney Dialysis Machine Delivered to Patient's Home
In this scenario, inside delivery will ensure that that the machinery is delivered directly to the patient's living space. Special handling is especially valuable in this case, as expert technicians will work to set up the machine so that it is functioning with an appropriate power outlet and is accessible to the patient. The techs can work directly with an in-home health care provider like a nurse to ensure that conditions are optimal for the patient. Without special handling services, health care providers are often left on their own to set up the machine, which typically isn't their area of expertise.
If you regularly ship unique fixtures and machinery, special handling and inside delivery are essential components of the successful delivery of your products, which in turn leads to satisfied customers and clients. When you choose a logistics partner, make sure that they offer these two services and provide the expertise necessary to help your delivery go smoothly every time.
If you are in need of quality inside delivery or special handling services, contact the helpful team at Beltmann Integrated Logistics today!
Author: Augie Kim, Beltmann Integrated Logistics Project Specialist.