Are FF&E Logistics Services Right For My Business?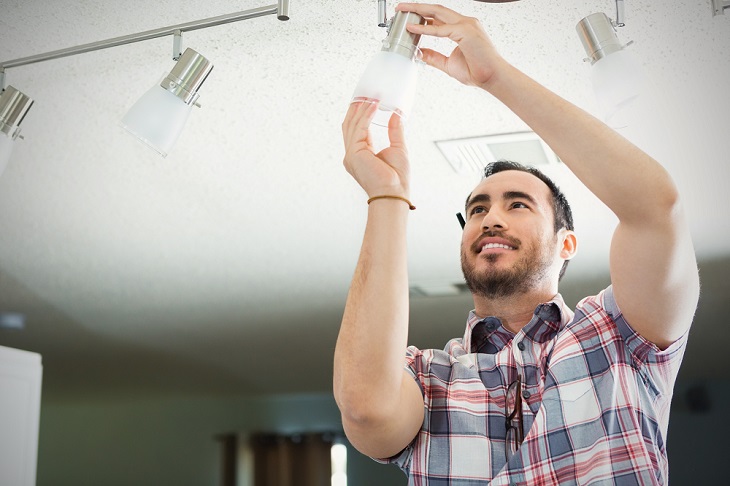 A substantial part of the expense of any facility's construction project or renovation goes into the acquisition and transportation of FF&E (Furniture, Fixtures & Equipment).
Whether it be a hotel, restaurant, retail establishment or any other facility utilized by the public, the FF&E plays a critical role in the positive perception that customers have of an organization.
The logistics involved in securing FF&E for any business establishment are complex and there are many intricate details that must be mastered during the planning, transportation and installation phases.
Partnering with an experienced and highly skilled FF&E logistics provider can be invaluable from not only an economic standpoint, but also from a project objectives perspective.
Professional FF&E Logistics Company Benefits
Here are just some of the many benefits of partnering with a professional FF&E logistics company.
Dedicated Project Manager
Utilizing the experience and knowledge of a seasoned project manager (PM) for the FF&E phase of your construction project can be invaluable. PM's coordinate all aspects of the operation, making sure that all deliverables are executed on time and within budget. An outstanding Project Manager will supervise every step of the FF&E process from the initial planning stages to discarding the boxes after every piece of equipment has been delivered and set up.
Transportation Services Coordination
The world economy is very small these days and furniture, fixtures and equipment can literally come from anywhere, across the globe. An effective FF&E logistics provider will utilize their vast network of ships, trucks, trains and warehousing facilities to provide your company with the most cost effective and efficient transportation management methods of getting products to your door step.
Delivery Logistics
They say in business that timing is everything and that is certainly true when it comes to FF&E logistics. Making sufficient progress on any construction project is often contingent upon being able to rely on the expected delivery dates of FF&E products. Construction managers in many cases will base the timing of their completion schedules against when the FF&E deliveries are expected to arrive.
Professional FF&E logistics companies can be a great help in ensuring that equipment is delivered not only on time, but at the right location. Providing this level of efficiency can play a huge role in the successful completion of every new construction or renovation project.
Tracking Technology
The FF&E acquisition and delivery process has many moving parts in today's global economy and it is vital that construction managers know where their FF&E products are in route at all times. Professional logistics companies have the ability to monitor equipment shipments 24/7 and by utilizing GPS and other tracking technology, construction teams can make much more precise build out and scheduling plans by having an accurate idea of FF&E delivery dates.
Contact Beltmann Logistics Today
The dedicated professionals at Beltmann Logistics have decades of experience in the expert coordination of FF&E logistics services. Whether your new construction or renovation project is small or on a grand scale, you can count on us to help make the FF&E acquisition, delivery and installation process a seamless experience.
We have worked on hundreds of projects over the years and are proud of the fact that we take the time to get to know our customers in order to create tailor fit solutions for each one. Contact us today to learn more about why so many hotels, restaurants and facilities have trusted us to be their long-term partner.