Solving the Last Mile Problem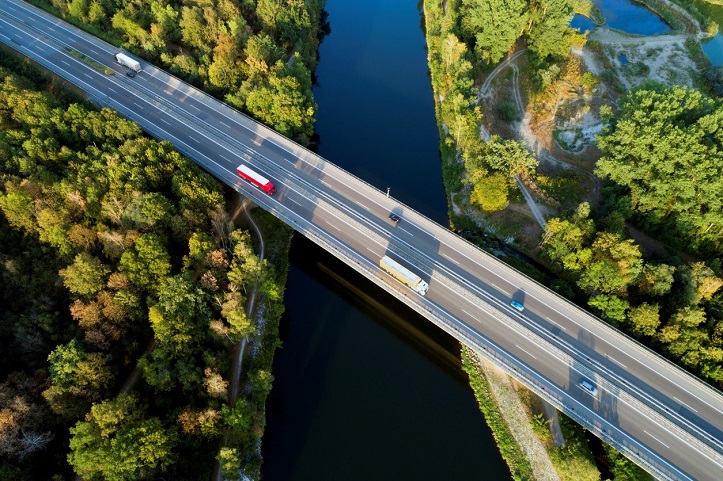 The world economy is growing each year and the amount of products that are shipped half way around the world before reaching their final destination is increasing at a staggering rate.
Buyers today have grown very accustomed to getting their packages delivered to them nearly instantly, which has created significant challenges for the logistics industry. In fact, 6/10 purchasers say that they would lose faith in a business if their items were not delivered within 48 hours of the promised date.

Ironically, of the thousands of air, ocean and truck miles that many products travel, it is the last mile that seems to account for a disproportionate amount of the transportation costs. Many industry experts say that the last mile in the delivery chain can alone represent nearly 30% of the total expenses involved in getting a product to its final location. The good news however is that there are solutions to the last mile problem.
Why is Last Mile Transportation So Expensive & Difficult To Do?
Placing hundreds of containers on a ship or filling the cargo hold of a giant airplane with goods is a relatively efficient process, in that a shipper can move a tremendous amount of products all at the same time. Unfortunately, this is not the case with the last mile delivery portion of the journey.

For the customer, the last mile is truly the thing that matters most, as this is the final phase of the shipping process that results in the recipient being able to put their hands on what they ordered. It sounds simple, but putting a specified item in front of the right individual or company is messy, due to traffic jams, constantly changing routes, as well as the time and physical labor it takes to unload a truck and place a shipment on a dock or doorstep. The efforts required in the last mile are time consuming and expensive, unless there is an efficient infrastructure in place to manage it.
Last Mile Transportation Solutions
Third Party Logistics (3PL) – Saving Money and Meeting Customer Expectations
Third party logistics companies (3PL) specialize in the cost effective and prompt delivery of products during the critical, last mile stage. Here are some distinct advantages of a business partnering with a highly experienced and knowledgeable 3PL provider.
• Network Of Delivery Options – Third party logistics organizations coordinate with a vast network of thousands of drivers, with vehicles of many kinds. Utilizing a network of this size is the most efficient method to coordinate the last minute delivery process.
• Technology Experts – 3PL companies utilize all the latest industry software, which allows for pinpoint monitoring and tracking of deliveries during the last mile phase of a product's journey.

• A Frictionless Last Mile – Because of the already existing infrastructure and delivery network options that are available to 3PL companies, the last mile process can be seamless, cost effective and extremely reliable for shippers. In addition, technology can also greatly increase customer satisfaction levels by making delivery confirmation and other tracking tools available to them.
Contact Beltmann Logistics Today
For more than 20 years, the professional team at Beltmann Logistics has been providing tailor fit solutions to meet the unique business requirements of our customers. Contact us today to learn more about how we can streamline your last mile shipping needs into an efficient and cost effective operation. Let us put our two decades of last mile solutions experience to work for you.