Lowering Last Mile Delivery Costs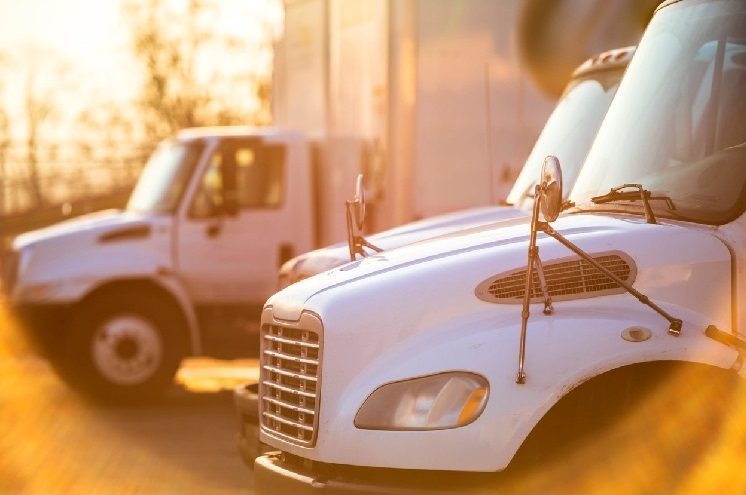 No matter how far and wide your goods travel, businesses are often ironically faced with last mile delivery issues. Solving the last mile delivery problem has become an essential focus point for many logistics companies. Luckily, choosing the right 3PL and following the tips below can help reduce last mile delivery costs considerably.
Choose the Right Load Distribution
Loads come in all different sizes. Choosing the right load distribution for your goods can cut last mile delivery costs and protect items in transit from damage caused by too much or not enough space. Be aware of the following options:
Full truckload shipping
Less than truckload (LTL) shipping
Partial truckload shipping
Full truckload shipping is often the most cost-effective means of transporting goods. Consider your individual circumstance – can partial truckload shipments be combined in one vehicle? Do these shipments need to travel along a similar route?


Choose the Right Vehicle
It is possible to ship goods by motorcycle, car, van, truck and countless other means of transportation, but choosing the best vehicle for the job is essential to reducing last mile delivery costs. Aim for maximum Vehicle Fill Rate to make the most of every load. Also consider which vehicle will be most efficient in the type of traffic it will encounter to minimize last mile delivery issues and keep last mile delivery costs down.
Choose the Right Path with Route Optimization Software
Route Optimization Software will provide you with the best route for each journey in order to help cut last mile delivery costs and eliminate or reduce last mile delivery issues. Route Optimization Software works based on multiple crucial factors, including:
Estimated time of arrival
Available depots
Traffic
Receiving hours
Vehicle availability
Other load schedules
Fuel expenses
If you are currently manually planning routes, using Route Optimization Software will most likely be the best way to cut last mile delivery costs and cost throughout delivery.
Consider Warehouse Locations
Where you choose to warehouse your items can add distance and time to the overall shipping process. Urban warehouses have become popular because they offer an easy route to many city businesses cutting down on last mile delivery costs and minimizing last mile delivery issues. If you ship across the country, choose a 3PL with a network of locations you can rely on.
Solve the Last Mile Delivery Problem With a 3PL
One simple and surefire way to address the last mile delivery problem is to choose the right 3PL for your business. Choosing a 3PL to take care of all your logistics needs, including lowering the cost of last mile delivery and tackling other last mile delivery issues, will ensure all related tasks are addressed together. A 3PL will treat your logistics process as a whole, and be able to offer solutions that complement one another. A 3PL team will not only be able to take care of delivery, but also warehousing, storage, staging, asset recovery, FF&E services and more. With a strong 3PL by your side, logistics can be seamless.
Contact Beltmann Integrated Logistics
Beltmann Integrated Logistics offers the seamless logistics services you need, and can help tackle last mile delivery issues. To simplify the last mile delivery problem, reduce last mile delivery costs or request multiple 3PL services, contact Beltmann Integrated Logistics today.