Logistics 2020: Top 3PL Trends This Year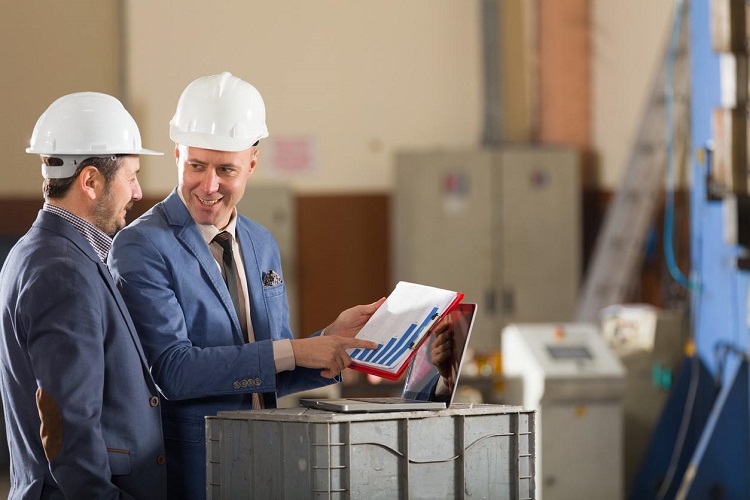 The new year is fast approaching, and if you are involved in 3PL, there are many new focus areas to consider in terms of logistics 2020. Logistics is always relevant, and will continue to be more relevant for more businesses, as brands grow, online shopping continues to reign and globalization continues.
Implement and have awareness of the top 3PL trends for 2020, to stay on top of your game, or choose a third party logistics company that is.
Logistics 2020 Trend #1: Convenience
Our world is becoming more and more convenient. Purchases can be made at the click of a button, and automatically reordered. Payment can be made in a moment. Next day delivery is commonplace and in fact, expected by many consumers. This 3PL trend will continue to reign and grow in importance at the dawn of 2020 and throughout the year. Think about how you can make your 3PL process more efficient and convenient for everyone. Convenience is an essential 3PL trend and part of logistics in 2020.
Logistics 2020 Trend #2: Customer Satisfaction
Customer satisfaction is important in every business, but in terms of logistics in 2020, focus will be on the satisfaction of the final customer. Perfecting the supply chain and working cohesively together every step of the way is essential to meeting this goal. Rather than thinking in terms of individual tasks, follow this 3PL trend by encouraging your team to think about the end goal and working together to satisfy the final customer.
Logistics 2020 Trend #3: Cost-Focus
In terms of 3PL trends, keeping costs down is always a priority, and this year will be no different. When cutting costs be careful to keep in mind the impact this will have on your other logistics 2020 goals, and whether the costs cut really are worth the savings.
Logistics 2020 Trend #4: Green Logistics and Sustainability
The logistics industry, heavily reliant on transportation, is ready to go green. There is a perhaps a limit as to how much can change at once, but businesses and consumers are moving towards environmentally friendlier and more sustainable solutions. If you are yet to get on board this 3PL trend and review your impact on the environment, now's the time to look for simple changes that can be made. Even small changes can make a big difference, and in some cases, more sustainable solutions can even reduce costs.
Logistics 2020 Trend #5: Technology
We're now in a place where larger logistics companies commonly use technology to provide data, track shipments and optimize efficiencies. This 3PL trend is becoming more important for smaller firms to embrace and start making use of.
In terms of those already using technology to improve logistics processes, it's only just the beginning. There's still a long way to go in terms of how much can be done to improve logistics processes, using technology. It's time to start using technology to close analytics gaps. This 3PL trend is important for businesses of all sizes, whether the next step is to start using technology, or to improve the technology being used.
Logistics 2020 Trend #6: Outsourcing
More and more businesses will be choosing to outsource logistics in 2020. Business owners are recognizing the importance of and benefits to professional logistics services, working with an expert team and outsourcing responsibility to those with greater experience. Outsourcing logistics to a single 3PL team that can take care of all your logistics needs can increase efficiencies. A professional 3PL team is also more likely to follow the 3PL trends above, improve convenience, prioritize final customer satisfaction, use the latest technology and more.
Contact Us
Contact Beltmann Integrated Logistics to improve your logistics for 2020. Our team can take care of your every logistics needs, from FF&E to warehousing, to relocation projects. Contact us today.