How Your Retail Store is Helping the Economy & How 3PL Can Help Your Store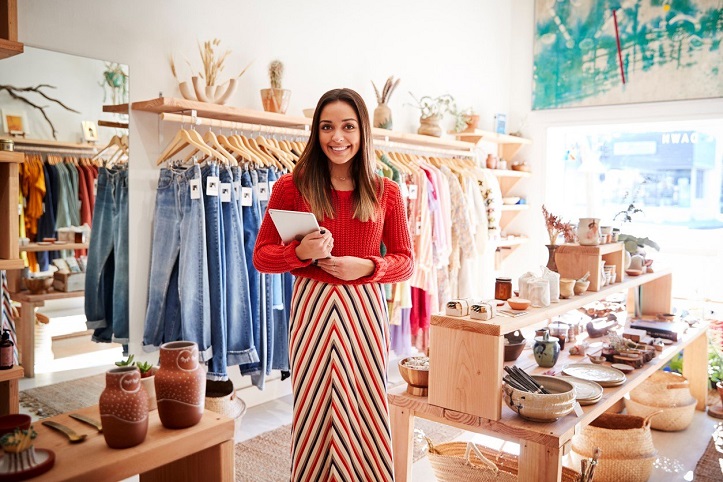 Owning a retail store is something to be proud of, not least because of the many ways in which your store is helping the economy.
Find out more about retail economics and how 3PL providers can help the retail industry with retail logistics management and transportation management solutions.
Retail Economics: The Economic Benefits of Retail
1. Employment
Employment is one of the main ways your retail business is helping the economy – this includes employing staff in the retail industry and others including maintenance staff and other specialist roles all necessary to the set up and running of your business.
2. Purchase
Your business purchases equipment, purchases products from factories and makes many other purchases all helping our economy.
3. Sales
The main focus of your business – sales. Selling products at a profit is essential to how our economy works.
4. Rent
If your retail business has a physical location, the rent you pay also goes towards helping our economy.
5. Taxes
Sales taxes, business taxes and property taxes are all important to our economy and this money is eventually distributed to local community projects and needs.
6. Shipping
Shipping retail products locally and globally keep shipping companies, truck drivers and more in business.
7. Products We Need
Retail businesses like yours offer members of the public easy access to the products they need. Whether it's online or in store, retail companies are essential to how we live our lives day to day and to meeting public demand.
How Do Logistics Services Help the Retail Industry?
Working with a third party logistics team can help your retail business stay strong by improving efficiencies with retail services.
FF&E
When it's time to set up a new store or update an existing store, there are many third party services available to help. Some of these include:
FF&E services, for new fixture and display rollouts, new stores and more. This includes retail logistics for store fixture rollouts ensuring all stores benefit from a new look simultaneously.
Warehousing services for fixtures and equipment storage.
Inventory management using cutting edge technology.
Inspection and pre-assembly of retail fixtures.
Transportation Logistics
Transportation logistics services can help with the movement of fixtures and equipment necessary for new stores, upgrading existing stores and temporary displays.
Transportation logistics includes:
Moving new fixtures from multiple fixture vendors to distribution centers located throughout the country.
Moving fixtures directly to your stores.
Trade show display logistics.
Contact Beltmann Logistics Today
Help us to help you help our economy! Contact Beltmann Integrated Logistics for retail services including project management, warehousing, transportation management, inventory management services, inspection and pre-assembly of retail fixtures, and other FF&E services.