Factors to Consider: FF&E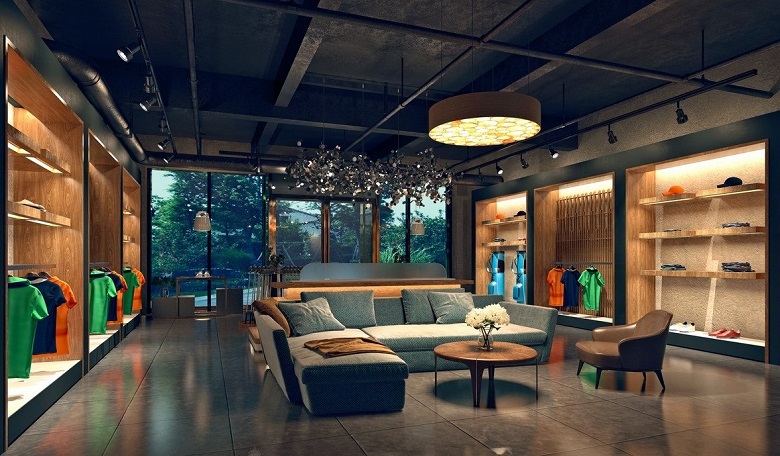 FF&E services can make or break a hotel lobby, retail store or space in terms of its look and overall feel. This seemingly simple, final step towards bringing your vision to life is essential. Whether you're opening a new store or hotel or updating for a new season, FF&E services will complete your project.
Decide Between In-House or Out-Sourced FF&E
The first step towards FF&E success is to decide whether to outsource this task or look to internal employees. When making this decision, consider the skillset of your team, the time they have available, the vendor contacts available to them and the level of efficiency necessary for this project to minimize downtime and lost revenue. Outsourcing FF&E services to an experienced team will ensure a more seamless, efficient process. If this is a large project or involves multiple locations, outsourcing is essential.
Plan and Communicate
Planning and communication is an essential part of any project. Ensure each step of the project is clearly thought out with clear expectations and timeline. If you're working with an outside team, communicate your expectations clearly and ask questions. Part of their role is to keep you in the know.
FF&E Logistics
If you're planning to keep FF&E tasks in-house, ensure you consider every step of the FF&E process and how to tackle every aspect of FF&E logistics, including FF&E installation, FF&E warehousing and FF&E transportation. Even if the purchase of FF&E items is completed in house, third parties may be necessary just for these additional steps.
Even if you choose to trust an outside team with FF&E, not all FF&E companies offer services beyond FF&E purchasing. If you're going to outsource your FF&E, consider choosing a 3PL team that offers FF&E services, as well as FF&E transportation, staging, FF&E installation, and FF&E warehousing. You'll most likely get the most out of your money if you trust a single team to take on your FF&E projects from start to finish.
Choose a Single Point of Contact
If you choose to conduct your FF&E projects in-house, choose a single project leader as a spokesperson for the team, for when it comes to updating other staff members.
If you choose to outsource FF&E services, choose a team that will offer a single point of contact for all questions, updates and concerns, to keep communication and accountability simple.
Cost-Saving Benefits of a Professional FF&E Team
Any FF&E item can be purchased from dozens of manufacturers, nationally and internationally. Weighing up cost versus quality can be an impossible task with little insight into the various merits of each company. A professional FF&E purchasing agent has insight into known manufacturers and can help you weigh up the hard costs and soft costs of each purchase to extend your budget.
Contact Beltmann Integrated Logistics
Beltmann Integrated Logistics offers FF&E services, as well as warehousing, FF&E transportation, staging and installation of your FF&E. Choose Beltmann Integrated Logistics for a seamless, efficient FF&E process.