Are Your Retail Fixtures Making You Lose Sleep?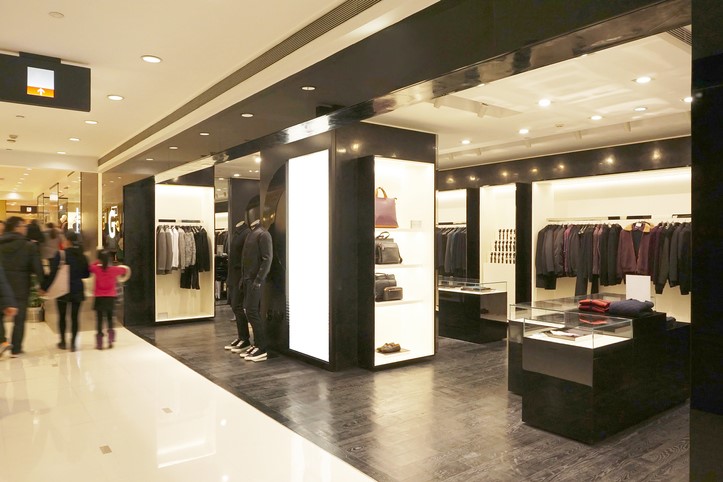 Author: Augie Kim, Beltmann Integrated Logistics Project Specialist.
Ever Lost Sleep Over a Store Move?
Managing a retail store can be a lot of work. One of the toughest parts of the job is trying to get all of your merchandise to a new location. As your store grows, you know it's important to expand and reach more people by opening new store fronts. However, since logistics is not something you specialize in, trying to get everything moved into a new place can be a huge nightmare.
This is when it comes in handy to have a good working relationship with a skilled logistics company providing retail logistics services. An experienced logistics company will help you throughout the whole process, far beyond just moving your equipment. The services include the placement of products inside the store, unpacking, debris removal, and full assembly at the final destination.
What About Fragile Store Fixtures?
Many retailers have custom or expensive fixtures that are difficult to move without becoming damaged. To ensure all of your fixtures and merchandise reaches its new location in the best condition, it's recommended to opt for "white-glove" delivery services. With white-glove services, extra special care is given to your fixtures throughout the move. This includes taking care of setup and installation after delivery. With white-glove services, the logistics specialist works closely with you throughout the entire process to ensure everything ends up exactly the way you want it.
No Worries Needed
Simply working with a skilled logistics company could make all the difference between a stressful move or an easy expansion. Whether it's your first store move or you have experience in the process, a trusted logistics provider is a key component to an efficient and successful project.
Over the years, Beltmann Integrated Logistics has helped many retail stores expand their territory. We know exactly what it is you need in order to get everything moved the stress-free way. After working with a logistics company once, you'll never want to do it any other way.
Learn more about Retail Relocation Services with Beltmann Integrated Logistics and check out our Project Experience or a Retail Case Study.

We look forward to talking with you more! Please feel free to contact us for additional information.