Announcing Beltmann Integrated Logistics Vendor of the Year Program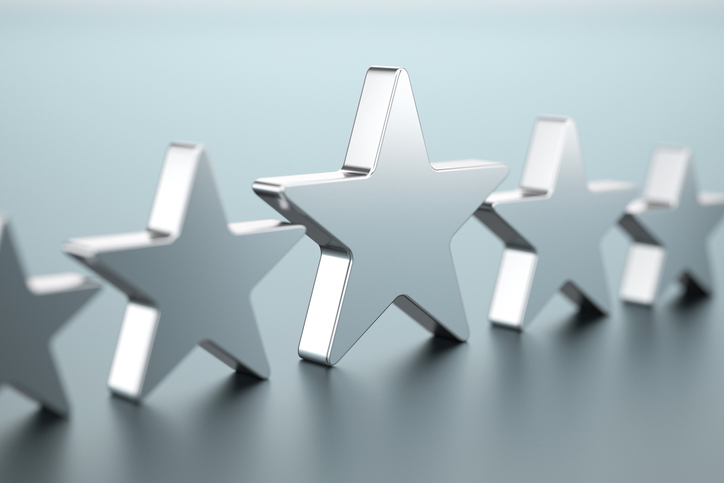 If you're familiar with Beltmann Integrated Logistics (BIL), you probably know how committed we are to providing best in class service. While the drive for service quality begins with the employees of BIL, our performance is also dependent upon our ability to partner with vendors who share in our passion for excellence. We believe our vendor partners are the engine that propels us to success.
That's why we are continuously looking for new ways to recognize and reward extraordinary vendor performance. We're thrilled to announce the launch of our "VENDOR OF THE YEAR!" program.
Each quarter we will recognize vendors that demonstrate our values and customer service excellence. Those vendors will then be considered for Vendor of the Year.
We value
Commitment to Customer Satisfaction - Treat customers as you would want to be treated; ask the right questions and listen actively to understand each customer's needs and priorities.
Create the Right Solution- Create the right solution, the very first time/every time.
Own It - Take ownership and responsibility for your work and performance: on-time delivery, within budget, superior organization/safety/cleanliness of warehouse facilities, as well as proactive initiative to provide necessary solutions for our customers when needed.
And of course, any vendor that goes above and beyond for our team, our partners, or our customers will be recognized for their contribution to the success of our team and the implementation of our values.
Our vendors mean the world to us and we recognize their hard work.
Learn more about Beltmann Integrated Logistics and the clients we've worked with.'