Want A Career in Logistics? Tips to Know When You Apply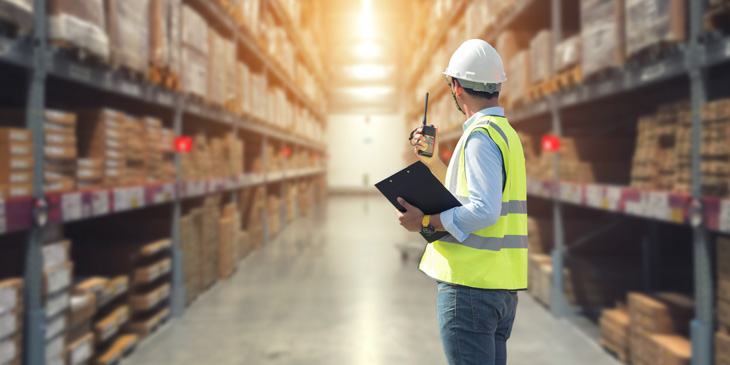 Typically, a job in logistics means working with supply chain management in order to find solutions to organizational issues. A logistics team is the backbone of a business and is crucial to keep business goals on track. Having skills in the areas of customer service, understanding transportation management, and creative problem solving. Logistics teams are always working with each client to come up with the best solution for them. Every problem is different and every solution should be custom.

Before you start applying, here are some tips to know about a career in logistics:
Know What Type of Logistics Job You Want
In the field of logistics, teams work with a variety of roles to accomplish projects. A few of the common roles are logistics coordinator, supply chain coordinator, warehouse manager, traffic operator, and distribution manager. Take in to account the types of specific responsibilities of each logistics position before you apply for the role.

Every Day is Different
One of the best things about a career in logistics, is that every day is different. New challenges arise and every member on the logistics team will have to be creative in coming up with a solution. Also, you work across so many different industries as a logistics team member. Anything from industrial goods, to healthcare and government are very common clients for a logistical company.

Jobs are Available at All Skill Levels
Every member of the team in logistics is crucial for accomplishing the task or project at hand. IN that vein, there are many levels of skill that are required to fill. Warehouse workers, truck drivers, mid-level managers and experienced executives are important to the process. Make sure to look at the experience level that will fit your needs. And remember that continuing education and training is always available in logistics, more than most other industries.

Experience International Business
More often than not, a logistics career will lead you to an international project because of the growing global economy. There may be opportunities for work travel and even relocation abroad. A career in logistics can help you travel the world and learn about cultures from a business and personal level.

Our team at Beltmann is made up of people from different backgrounds, skill levels, and locations. We are happy to have a team of dedicated professionals that take on new challenges every day with excitement. When a new candidate applies for a position in logistics, we are always eager to learn about how they can contribute to the ever growing logistics industry. Having a passion for creativity, teamwork, and client relations is always a plus and fulfilling for a career in logistics. If you are interested in learning more about how you can start a career in logistics, reach out to our team at Beltmann Logistics.