Restaurant Inventory Management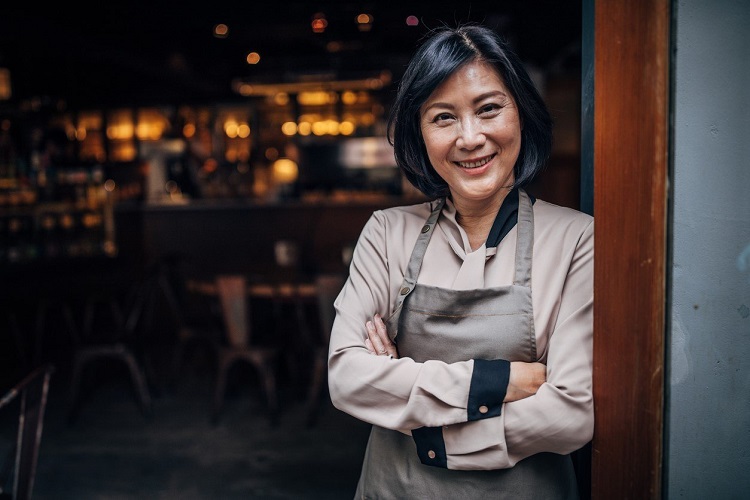 Good restaurant inventory management is essential to the smooth running of any restaurant. Read our tips below for efficient restaurant industry management day to day, and during a relocation or new restaurant set up.
Methods for Restaurant Inventory Management
Restaurant inventory can be taken by hand or using a POS system. Taking inventory by hand can help you add notes about scenarios that are not anticipated by the POS system. However, these notes can be added manually in a good POS, and a POS system can help you stay organized by integrating accounting, data forecasting and more.
Restaurant Inventory Management and Transportation
If restaurant inventory management and transportation are complex processes for your restaurant, choosing a 3PL to provide these services can be hugely beneficial. A good 3PL will be able to offer specialized transportation solutions. A 3PL team will also have the ability to securely manage the inbound receiving, inventory, and material inspection process.
Restaurant Inventory Management & Relocation
When it comes to restaurant inventory management, food might be regularly accounted for due to the immediacy of demand, but kitchen equipment is often overlooked. Of course, this makes sense in the day to day running of your restaurant. You might expect to run low on milk but it's unlikely your toaster will go missing. However, when it comes to relocating a restaurant, setting up a new restaurant, redesigning or opening new branches, it's essential that a good restaurant inventory management system is in place to ensure you have the equipment you need, when you need it.
List all Items
When it comes to restaurant inventory management specifically for a move or relocation, keeping track of every item is essential. It may be easy for items to go missing in these circumstances, but it's also easy to prevent this from happening with a good system in place. When taking stock of all your kitchen equipment, be sure to list every item, including the quantity of each item. When it comes to restaurant inventory management specifically of kitchen equipment, noting brand and condition can also help you identify your items and check they arrive at your new location in the same condition that they left. List items in an order that makes sense, either in reference to the order your kitchen is laid out or in terms of equipment purpose. Similarly, pack items together in a way that will make sense when you start to unpack. A good 3PL can help with packing and moving your restaurant.
Choose a Single Staff Member to Lead Restaurant Inventory Management
While other staff members will need to help out, choose one individual to make all final decisions regarding your move and relocation. Also choose one person to be responsible for restaurant inventory management. If you are working with a 3PL to complete your restaurant move or set up, choose a team that will provide a single point of contact to make communication seamless.
Furniture, Fixtures and Kitchen Equipment
Don't forget – if you're moving a restaurant or setting up a new branch, food and kitchen equipment are far from the only items you'll need to keep track of. Your restaurant likely has plenty of furniture that can't be overlooked, not to mention decorative items that are an essential part of the character and charm customers love about your establishment. Ready to update your look? A good 3PL will be able to offer FF&E services, including assembly and installation.

Contact Beltmann Integrated Logistics today for restaurant inventory management services and other restaurant logistics services.